The Winter is On the Way...
Highly Recommended
Temperature Controller ITC-308-WIFI
INKBIRD ITC-308-WIFI is a wireless temperature controller via WIFI connection with temperature calibration, the independent setting for refrigeration and heating.
$49.99
Buy Now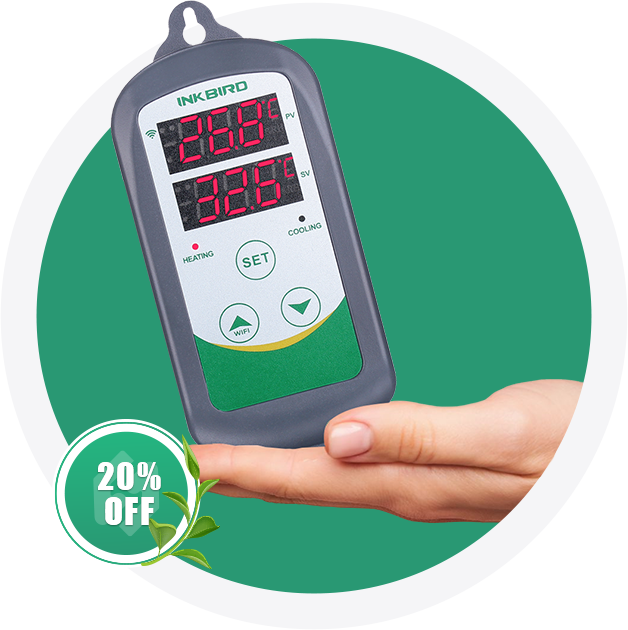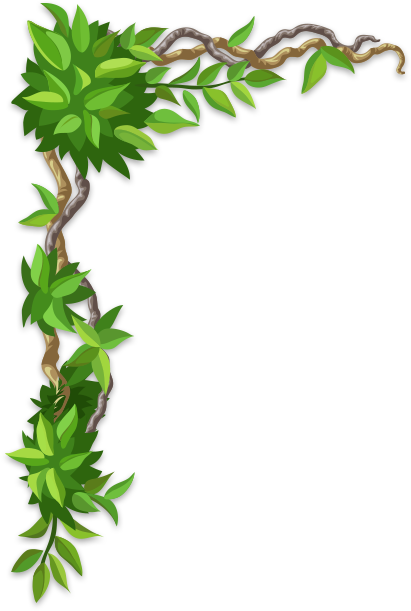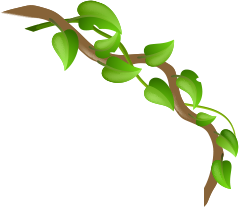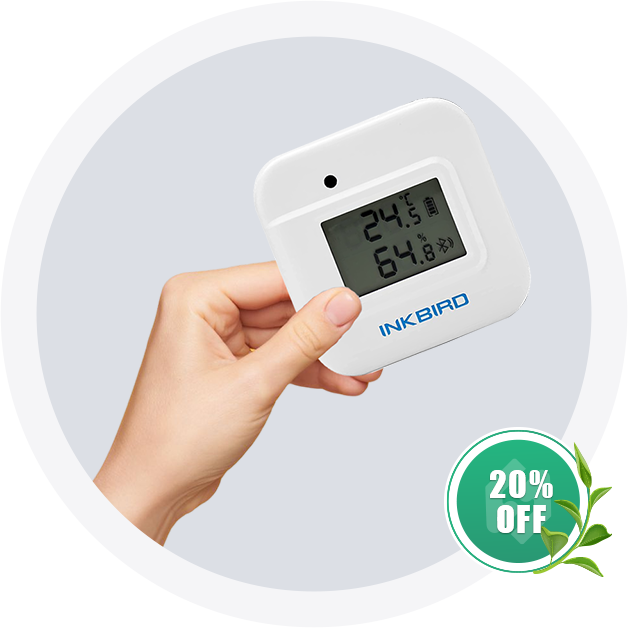 More Popular
Temperature and Humidity Thermometer IBS-TH2 Plus
INKBIRD IBS-TH2 Plus is a wireless control temperature and humidity hygrometer with an extra temperature and humidity probe, accuracy calibration, high/low-temperature alarm, data export, built-in magnetic design and etc., which is widely used for home, car, clothes, pets, fruit storage, cigar cabinet, and wine cellars.
$35.99
Buy Now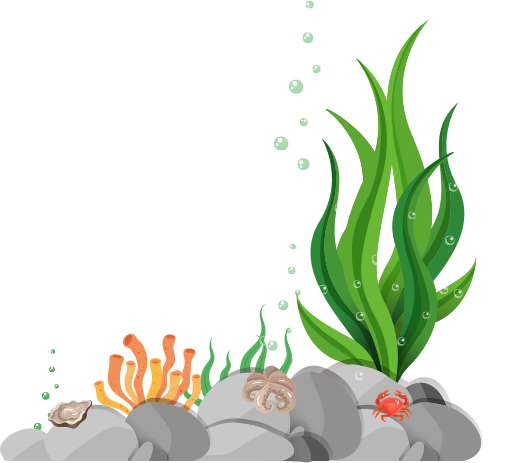 INKBIRD helps your plant growbetter in the winter
INKBIRD does more protection for youraquarium in the Winter